Summer Sale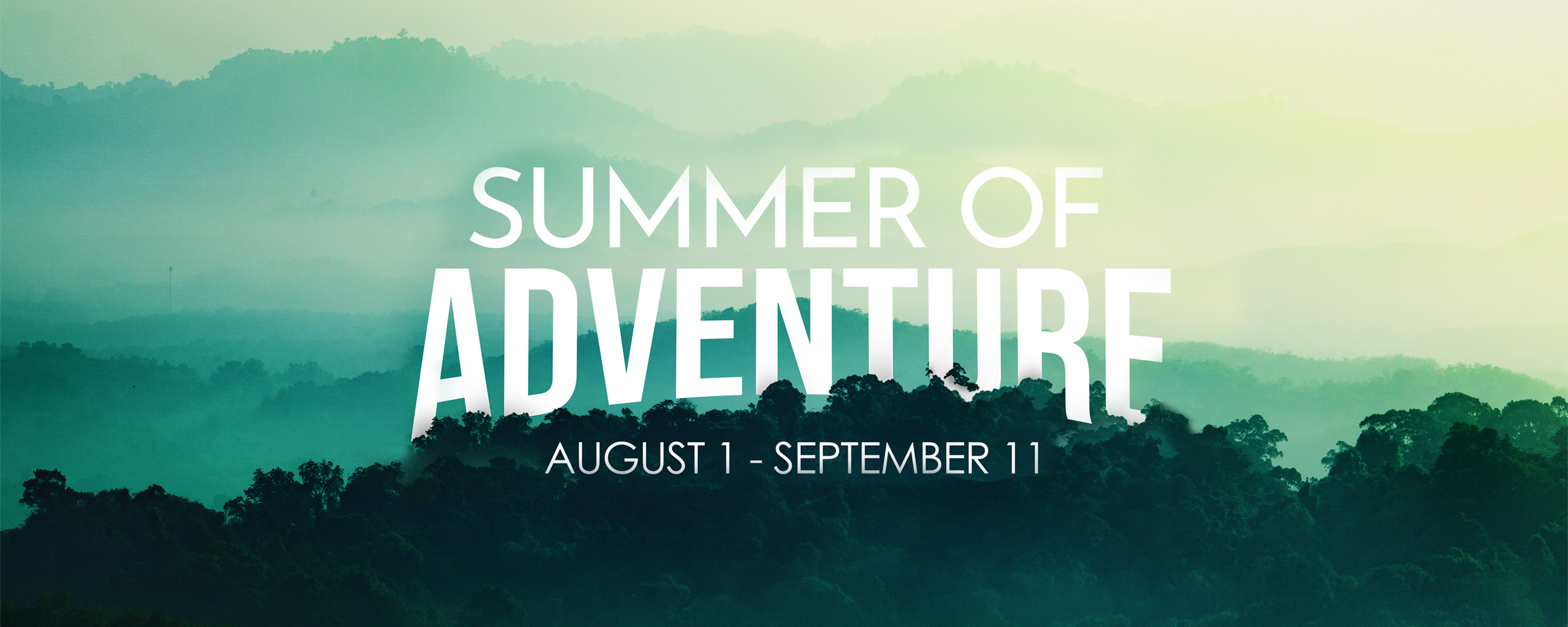 Are you ready for summer? The House of Knives Summer Sale has everything you need to get the most enjoyment out of this year's summer months!
To prepare seasonal fruits and veggies, host BBQs, and slice fresh ingredients, check out our Summer Harvest & Cooking section for kitchen knives, kitchen gadgets, BBQ accessories, and more.
For camping gear, pocket knives, water bottles, and survival gear, check out our Summer Outdoors section to prepare for your next trip into nature!
Summer Sale Featured Items